phone:
231-598-4017
e-mail:
lynne@lynnescheible.com


phone:
231-598-4017
e-mail:
lynne@lynnescheible.com
Receive our FREE e-Newsletter
"Lynne can color outside of the lines. It is her essence. The programs are put together well yet they are flexible at the same time. She rolls with the punches and for that reason bonded with the group quickly."
Testimonials
~ Gary Pownall, President
Real Estate One Licensing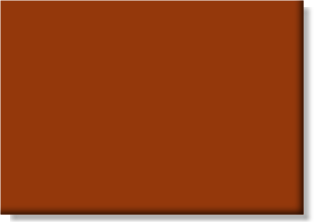 "After our session, employee morale was boosted. There was an excitement in the community."
~ Mary Withers, VP
Chemical Bank Central
"High level of individual involvement. Lynne was responsive and adaptive to the group and the organization's needs. The program encouraged cross functional involvement, helping to break down barriers and build new bridges between roles."
~ Michael Horlak, Site Manager
Yoplait/Dairyman's
"Lynne has conducted several workshops over the past couple of years for the staff of Baker College of Cadillac. These professional development sessions have been engaging, provocative, stimulating, and worthwhile. Lynne always challenges us to reach beyond our grasp. She is intelligent, energetic, and enthusiastic. I plan to have her back for more staff training."
~ Robert Van Dellen, Ph.D., Campus President
Baker College of Cadillac
"The main reason for having you speak was to motivate and get people thinking about how supporting the chamber would benefit them and their business. I believe you did just that!"
~ Duane Weed, President
Montcalm County Panhandle Area Chamber of Commerce